OUR BANK
...your FirstTrust
in mortgage banking
At FirstTrust, we go beyond the regular delivery of mortgage and real estate financial services leveraging disruptive technology and our people.
1
Browse Our Products.
Check out our product list. From loans & mortgage products to savings & investments.
2
Fill Our online application.
With our integrated online application. You can apply for any selected product(s).
3
Sit Back and Smile.
We'll get back to you with your offer.
OUR SERVICE OFFERINGS
Everything in

3


Steps
At FirstTrust, we want to be your preferred financial service provider, offering innovative mortgage and real estate finance solutions.
EVERYTHING YOU NEED
Explore Services that
meet your needs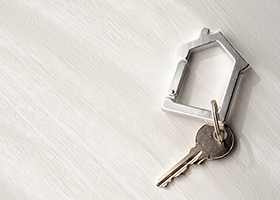 LOANS & MORTGAGES
Outright Purchase
This facility offers loans to Individuals to part finance the purchase of a completed building with valid title..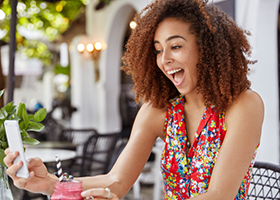 LOANS & MORTGAGES
Short Term Loans
This loan offers credit facilities to those in paid employment of enlisted counterparties approved by the Bank..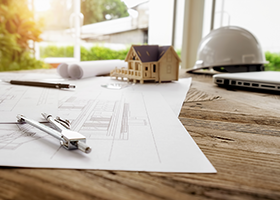 LOANS & MORTGAGES
Construction Finance
This facility offers a loan to corporate entities (Developers) to part finance the construction of houses (Estates).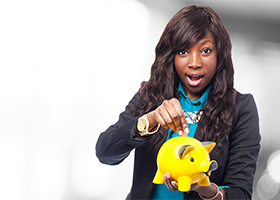 LOANS & MORTGAGES
Cash Backed
This is a short-term facility granted on the strength of a fixed deposit placed with the Bank.
Ready to find out more about our Interest Rate? Our

Loan Calculator

will help you analyse the numbers involved in making your dream home happen at the best rates.
Stay informed,
Stay entertained
Keeping you informed with events at FirstTrust is of great joy to us.
FAQ
Do you have any question for us, try our self service customer care assistant.
(x) close
Why?
Your monthly repayment on loan request made to our bank cannot exceed one-third of your monthly income.
Disclaimer
Does not include Upfront Charges (Commitment Fee, Service Charge & Management Fee). This is also assumed that the interest rate remains the same.
Monthly Payments
0.00
| | |
| --- | --- |
| Total Principal Paid | 0.00 |
| Total Interest Paid | 0.00 |
| Total Repayment | 0.00 |
Interest Rate: 0%
Tenor: 0Months
| month | outstanding | principal(P) | interest(I) | total due |
| --- | --- | --- | --- | --- |
(x) close
Search
How do I know when my application has been approved?
+
An offer letter containing terms and conditions will be given to you through your relationship manager.
Any penalty for early or bulk repayment?
+
No penalty for early or bulk loan repayment.
What happens if I default on my loan repayment?
+
Your relationship manager will follow up with you, thereafter a recovery or foreclosure process may be initiated.
What is the maximum loan amount I can apply for?
+
Up to N200 million.
What is the maximum loan tenor?
+
Up to 15 years.
What is the applicable interest rate?
+
Maximum of 18% per annum. You can use our loan calculator for more insight.
What documents do I need?
+
For a checklist of documentation, send Email to: info@ftmortgagebankplc.com