Loans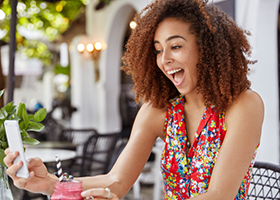 Short Term Loan
Have access to loan to support your temporary personal or business capital need.
Mortgages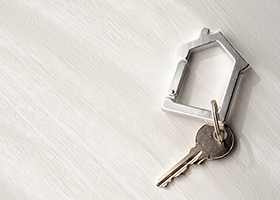 Outright Purchase Mortgage
Get a personal loan that helps meet your funding needs for rent payments.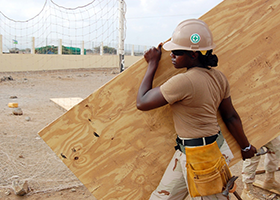 I VAL Mortgage loan
Loan designed to help developers for collection of their receivables and corporate organizations administer mortgage facilities to their employees.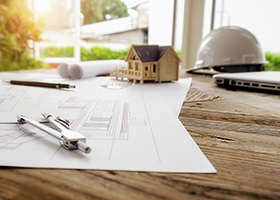 Construction Finance
This is a loan for estate developers and corporate entities. This helps the financial institution pay for the construction of their property and flexible payments with guided features are given.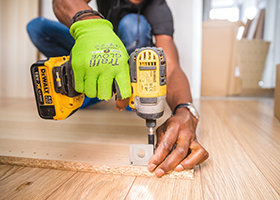 Construction Mortgage
This product is strictly for individuals. This mortgage is given for completion of ongoing projects.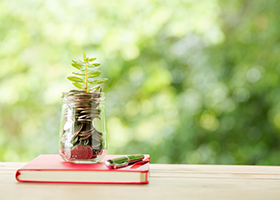 Equity Release
This is Property Refinance Facility that allow individuals who owns properties with valid title to unlock cash in their properties .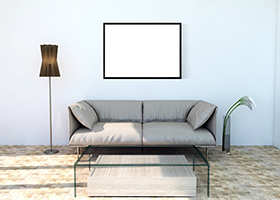 Home Mortgage Refinance
This product allows customers to refinance existing mortgage loan from another financial institution.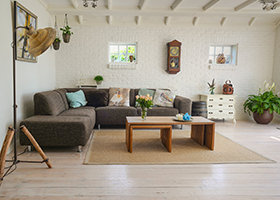 Home Improvement
This product allows customers access to funds with the intent of fund home repairs and renovations.
Diaspora Mortgage
This product provides an oversea cash mortgage arrangement intended for Non-Resident-Nigerians for the part-finance of purchasing a property in Nigeria.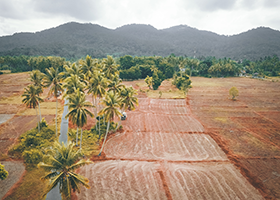 Land Acquisition/Micro Mortgage
The product tends to provide small funding for individuals to enable them fund the development of low-income houses.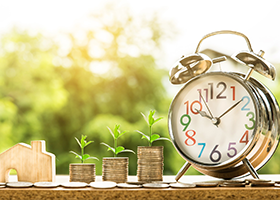 Home Ownership Mortgage Account
This is a savings plan with a 12-month relationship to qualify for any mortgage plan.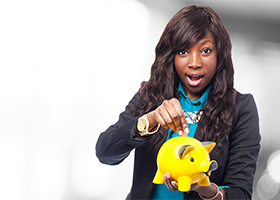 Cash Backed
This is a short-term facility granted on the strength of a fixed deposit placed with the Bank.
Helpful Tools