Loans & Mortgages > I VAL Mortage Loan
This facility seeks to administer monthly collection for developers to manage and mitigate associated risks through transfer of possession of purchased houses to subscribers.
Features
Affordable interest rate as determined by Developers
Monthly collection of principal and interest remitted to Developers
Transfer of risk from Developers to new homeowners
Prevent avoidable overhead from non-possession that could erode profitability
Convenient payment approach for buyers
Not for you? Check other products
FAQs
An offer letter containing terms and conditions will be given to you through your relationship manager.
No penalty for early or bulk loan repayment.
Your relationship manager will follow up with you, thereafter a recovery or foreclosure process may be initiated.
Loans
Mortages
Need assistance?
call

+(234) 812 743 3340
or

send us a mail
or

chat us online
Similar Products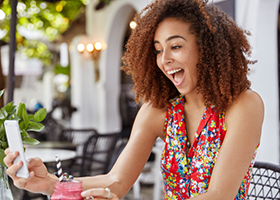 Short Term Loan
Have access to loan to support your temporary personal or business capital need..
Helpful Tools